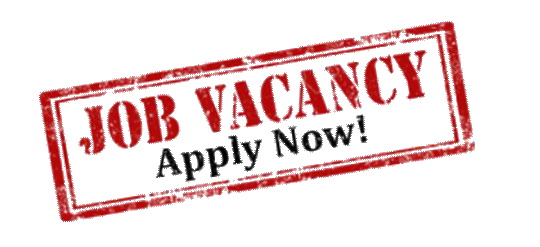 Introduction:
Our aim is to provide a new and exciting platform to efficiently source jobs and candidates by offering Bounty Points for true Crowd Source Recruiting!
Job Description:
. Pharmacy technicians assist the pharmacist in the preparation and distribution of medications, maintaining the drug inventory, and maintaining patient and pharmacy records in a manner consistent with all federal, state, and local laws and regulations, as well as pharmacy policies and procedures.
. Assess symptoms
. Diagnose conditions
. Prescribe and administer treatment
. Provide follow-up care of patients, refer them to other providers, and interpret their laboratory results
. Collaborate with Nursing professionals, Pharmacists, Lab scientists, and other members of the health team
. Prescribe medication
. Stay current on medical technology and research
Job Requirement/Qualification:
. Degree in Medicine
. Valid medical license from MDCN
. Registered with the Medical and Dental council of Nigeria
. Good counseling and listening skills.
. Good organizational and time management skills.
. Excellent decision-making skills and communication.
. Ability to work under pressure in a fast-paced environment.
. Compassionate nature with the ability to make patients feel at ease.
. Great management and leadership skills