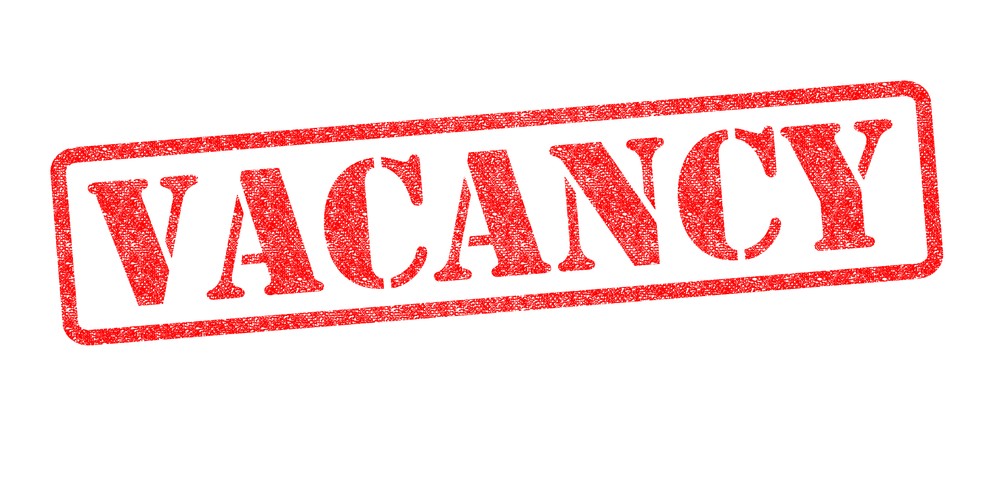 Introduction:
A dental hospital in Lagos is inviting applications from suitably qualified candidates for the position of DENTAL PRACTICE MANAGER
Reference Number:
Salary Grade:
Contract Type: Permanent
Working Pattern: Full-Time
Number of Posts:1
Organization: DENTAL CLINIC.
Location: Lagos
Job Role & Summary:
1. Ensure the efficient running of the dental office in accordance with established
procedures and protocols, in order to constantly deliver Quality Dental Care to all
Clients. Welcome Clients to the Clinic and ensure a ''Wow'' experience all through their
stay in the facility.
2. Constantly review operational processes, in order to bring innovation to Clinic
procedures/processes to sustain top notch service delivery.
Job Description:
KEY TASKS AND RESPONSIBILITIES
CLIENT RESPONSIBILITIES:
• Respond efficiently to Client inquiries and resolve Client issues in accordance with company policies and procedures, healthcare regulations and dental board standards
• Manage client scheduling and traffic flow & present treatment plans to Clients
• Arrange payment schedules with patients and monitor outstanding payments
• Manage specialist referral process
TEAM RESPONSIBILITIES
• Manage employee relations and ensure staff have the necessary resources and support
• Determine staff schedules and ensure operational standards are met
• Train, develop and manage staff to meet performance standards. ''Fill in'' as required to reduce waiting times.
OFFICE RESPONSIBILITIES
• Take responsibility for the appearance, neatness and functionality of the office and Surgeries, ensuring top-notch performance of all equipment.
• Develop marketing/promotion/outreach initiatives for Management approval
• Monitor and maintain the office budgets.
• Organize and oversee supply purchases, equipment upgrades and operations expenses
• Complete administrative functions including bank deposits, revenue posting and invoice processing
• Write business correspondence and reports/emails and social media.
• Maintain patient data according to regulations and clinic policies & ensure that records are stored securely and in compliance with privacy and security regulations.
• Maintain facilities and equipment in accordance with hygiene and safety regulations.
• Manage Inventory and Reorder Levels of Clinic material, to avoid out of stocks and overstocking/expiries.
• Manage all Softwares and resolve operational issues with Staff
• Prepare weekly/monthly reports for Management reviews.
• Conduct monthly staff meetings
EXTERNAL STAKEHOLDERS' RESPONSIBILITIES
• Manage all Health Management Organizations. Oversee the processing of dental claims with NHIS/HMOs and follow up on unpaid claims.
• Ensure statutory requirements by Government agencies are prepared and submitted as required and attend meetings as scheduled.
KEY COMPETENCIES
• Communication skills
• Planning and organizing
• Problem analysis and problem-solving skills
• Judgment and decision-making skills
• Integrity & Teamwork
• Customer service orientation
Job Requirement/Qualification:
Should principally be a Dental/Medical personal with added skills but I believe a self started with a higher education degree in other fields with Information and Computer skills will also do.
Method of Application:
Interested applicants should complete form below