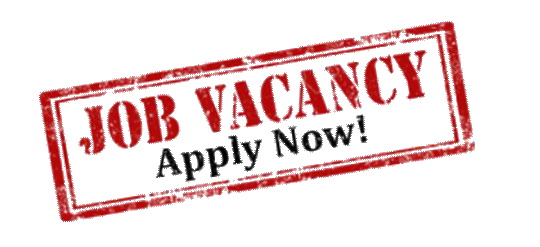 Introduction:
Monday-Friday, 8am-4pm
60,000 Naira
Job Description:
Organize work by matching orders with specimen labeling; sorting specimens; checking labeling; logging specimens; arranging reports for delivery; keeping work surfaces clean and orderly.
Maintain quality results by running standards and controls, verifying equipment function through routine equipment maintenance and advanced trouble shooting; calibrating equipment utilizing approved testing procedures; monitoring quality control measures and protocols.
Identify the presence or quantity of drugs of abuse, therapeutic drugs, and toxic substances by operating toxicology instrumentation and performing manual methods for the performance of drug screens, blood alcohol levels, and carbon monoxide levels.
Provide test results for patient diagnosis and treatment by operating chemistry equipment; performing hand chemistries.
Provide test results for patient diagnosis and treatment by operating hematology, urinalysis, and coagulation equipment; performing manual methods of differentials.
Provide test results for patient diagnosis and treatment by operating equipment such as the gamma counter, spectrophotometer, densitometer, and through methods such as radioimmunoassay, enzyme immunoassay, and serological testing.
Provide physician with information for treatment of patient infection by performing technical procedures for the identification or susceptibility of bacteria, parasites, fungi, and mycobacteria.
Ensure the patient of receiving compatible blood/blood components by completing blood typing, antibody screening, compatibility testing, and antibody identification procedures.
Assure future retrieval of patient transfusion information by preparing patient packets and maintaining blood bank database.
Contribute to a safe and secure environment for patients, visitors, physicians and co-workers by following established standards and procedures; complying with legal regulations.
Maintain patient confidence by keeping laboratory information confidential.
Serve and protect the hospital community by adhering to professional standards, hospital policies and procedures, federal, state, and local requirements standards.
Enhance laboratory services and hospital reputation by accepting ownership for accomplishing new and different requests; exploring opportunities to add value to job accomplishments.
Job Requirement/Qualification:
Must have a valid license
Must have at least 2 years experience
Method of Application:
Send your cv to [email protected] or send us a whatsapp message on 08070507961 or 09090295966