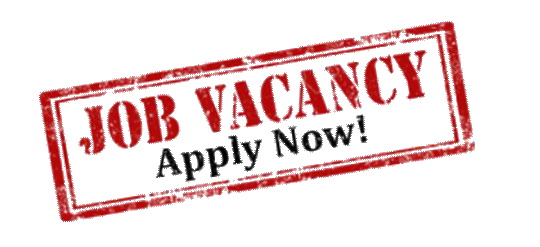 Introduction:
Sigma Consulting Group is searching for experienced and qualified Ophthalmic Nurse to join our client, a well renowned Eye hospital in Victoria Island, Lagos. The successful candidate will work under the direction and supervision of ophthalmologists, who diagnose and treat patients with disorders and diseases of the eye.
Job Description:
The nurse provides care for patients before eye surgery, takes medical histories, and provides care to patients recovering from treatment. Also He/She will educate patients and their families on the care and home treatment of eye disorders and diseases.
Job Requirement/Qualification:
Requirements
• Must have at least 2 years working experience as an ophthalmic nurse
• Must have the relevant certification for an ophthalmic nurse
• Must have good communication skills to explain procedures and treatments to patients and their families
• Must be knowledgeable about surgical procedures, pre-operative care, patient assessment and postoperative treatment
• Must be caring, patient and compassionate when treating patients.
• Must have organizational skills to meet the needs of multiple patients
Additional Information
Salary - 90,000 - 100,000.