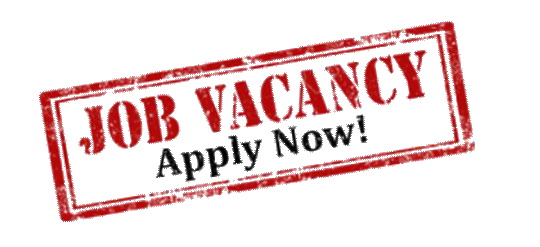 Introduction:
Sigma Consulting Group is recruiting for our client, a medical hospital in Lagos. We are looking for an Oncology Nurse who is specialized in providing care and treatment to patients with cancer. You will work with physicians as a part of interdisciplinary teams to care for cancer patients in hospitals or clinics.
Job Description:
Responsibilities
-Monitor patient's condition and assess their needs to provide the best possible care and advice
-Observe and interpret patient's symptoms and communicate them to physicians
-Collaborate with physicians and nurses to devise individualized care plans for patients
-Perform routine procedures (blood pressure measurements, administering injections etc.) and fill in patients' charts
-Adjust and administer patient's medication and provide treatments according to physician's orders
-Inspect the facilities and act to maintain excellent hygiene and safety (decontaminating equipment, sanitizing surfaces, preparing beds etc.)
-Provide instant medical care in emergencies
-Assist surgeons during operations
Supervise and train LPNs and nursing assistants
-Foster a supportive and compassionate environment to care for patients and their families
-Expand knowledge and capabilities by attending educational workshops, conferences etc.
Job Requirement/Qualification:
Requirements
-Proven experience as a registered Nurse
-Proven experience as an Oncology Nurse
-Excellent knowledge of emergency care
-In-depth knowledge of health and safety guidelines and procedures (sanitation, decontamination etc.) and willingness to follow them at all times
-A team player with excellent communication and interpersonal skills
-Responsible and compassionate
-Outstanding organizational and multi-tasking skills
-Patient with excellent problem-solving skills
-BSc or other diploma from a nursing program
-Valid Nursing license