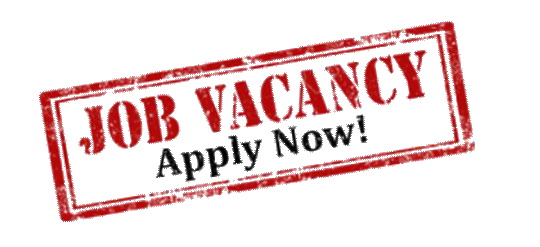 Introduction:
Our client is a growing hospital system in Warri and Benin that places strong emphasis on the delivery of high quality patient-centered healthcare.
Location:
Warri, Delta State, Nigeria
Job Description:
A skilled Ophthalmologist with Strong Skills in Retinal Surgeries.
Experience
A minimum of 5 years Ophthalmology experience
Key competencies and attributes:
• Excellent ophthalmology and clinical skills and ability to show empathy
• Strong team player with proven organizational and administrative skills
• Strong Leadership skills to ensure development of world class Ophthalmology Unit and motivate staff towards organisational goals
• Ability to adjust to practice in a dynamic environment and practice in a computerized environment
Compensation
Our client offers competitive salaries and excellent benefits including:
• Competitive salary with productivity incentives
• Health insurance
• Pension Plans
• Annual CME allowance
• Potential for relocation assistance
• Opportunities future partnership
• Stability in an organization with more than 30 years of healthcare industry experience and has an excellent clinical reputation in the region
• Opportunities to participate alongside other physicians in quality improvement initiatives and be a key
member of a growing hospital system
Job Requirement/Qualification:
• A medical degree ( MBBS, MD or equivalent)
• Qualification as an Ophthalmologist (FWACS, FRCS, or US equivalent) with familiarity or experience in retinal surgeries.
Method of Application:
Interested candidates should send a cover letter (quoting Job Title in Subject) and a CV to [email protected] as soon as possible. Candidates will be assessed on a rolling basis until the positions are filled. Further inquiries should be sent to [email protected] About us Anadach Consulting (www.anadach.com)