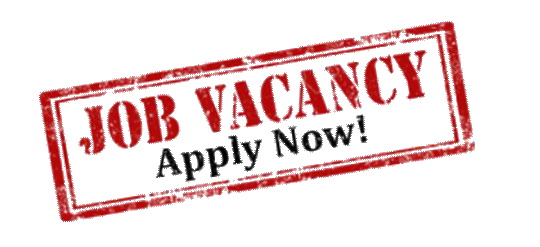 Introduction:
A hospital in Abuja requires a Consultant Neurologist for employment. 
Job Description:
The Hospital is looking for qualified self-motivated, hardworking individual with a forward thinking approach to improving patient pathway. The ideal candidate will be:
Job Requirement/Qualification:
A specialist in nervous system disorders.
-Able to diagnose and treat neurological disorders.
-A skilled clinician and diagnostician with refined people's skills
-Able to interact with the neurosurgeon and other specialties for the diagnosis and care of   patients.
-Ability to carry out and interpret certain procedures including NCS, EMG, EEG etc
-Must be qualified as a Neurologist
-Must have valid practice license
Method of Application:
Interested applicants should complete the form below