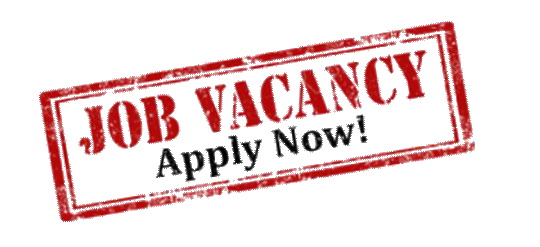 Introduction:
A reputable Fertility Centre in Port Harcourt is seeking to recruit a young dedicated, hardworking and dynamic Medical Officer.
Job Description:
Qualified self-motivated, hardworking individual with a forward thinking approach to improving patient pathway.
Job Requirement/Qualification:
Qualification: Interested candidates should have relevant qualifications
Deadline for submissions: 28th February 2019
Resume should be in word format.
Method of Application:
To apply, please complete the form below: