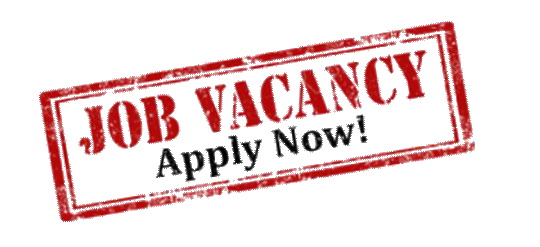 Introduction:
A private hospital in Abuja is inviting applications from suitably qualified candidates for the position of Consultant Neonatologist.
Job Description:
We are is looking for a qualified a self-motivated, hardworking individual with Good Team Players, Good Interpersonal Skills, a forward-thinking approach to improving patient pathway.
Note: Computer knowledge is a MUST.
Job Requirement/Qualification:
·        Candidates must possess MBBS, NYSC Discharge or Exemption Certificate.
·        Current Practicing Licence/Registration with MDCN.
·        Fellowship of the National Post-Graduate Medical College of Nigeria or West African College of Physicians (WACP) or its equivalent in Paediatrics.
·        2 years of Post-fellowship experience in Neonatology.
Method of Application:
To apply, please complete the form below:
Application closes 31st July 2019.