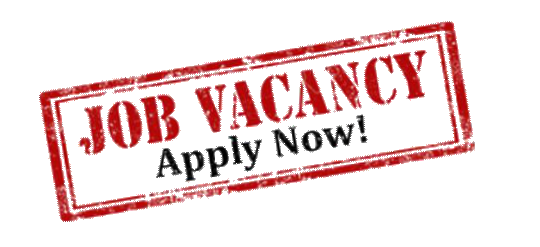 Introduction:
A private hospital in Lagos, is inviting applications from suitably qualified candidates for the position of Medical Officer.
Working Pattern: Full-Time
Number of posts: 1
Job Description:
The ideal candidate will be responsible for providing care to patients while adhering to compliance standards. This candidate should be able to recognize patient needs and prioritize those needs with the needs outlined by our Medical Practitioners
Job Requirement/Qualification:
• MBBS or its equivalent
• Minimum of 1 – 7 years work experience
• Full registration with the Medical and Dental Council of Nigeria
• Valid medical practicing licence
• Basic and Advanced life support skills
• Willing to act and eager to adopt new opportunities and tough
• challenges with a sense of urgency, high energy, and enthusiasm
• Good communication and interpersonal skills
• Sound medical knowledge
• Good leadership and counselling skills
• Patient-focused approach
• Excellent organizational skills and attention to detail
• Flexible, team player, and critical thinker
Job Responsibility:
• Clerking of newly admitted patients upon arrival in the wards.
• Informing the Consultants about new patient admissions as soon as possible.
• Ensuring investigations are promptly carried out, test results are available at the earliest possible time, and the managing Consultant is informed of results, as soon as possible.
• Immediate implementation of patient follow-up plans made out during the ward rounds.
• Prompt review of admitted cases upon any changes in their clinical condition, and communication with the managing Consultant.
• Drafting of medical reports.
• Stabilization of clinical emergencies pending review by the Consultant in the emergency room.
• Ambulance Emergency response.
• Attending to Health Screening patients/drafting of the health screen report at the outpatient department.
• Patient consultations, as needed.
• Administration of intravenous drugs prescribed at the patient clinic.
• Drafting of Discharge report.
• Preparing Invoice reports.
• Getting pre-authorisation (Guarantee of payment) for in-patient cases.
• To assist clinical colleagues as appropriately directed
Method of Application:
To apply, please complete the form below: