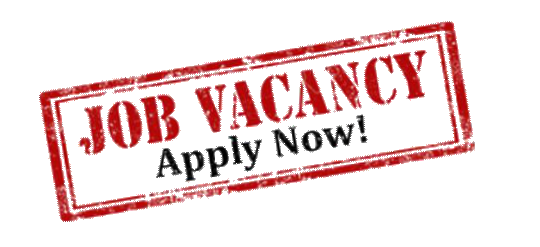 Introduction:
A private hospital in Lagos, is inviting applications from suitably qualified candidates for the position of Staff Nurse/Midwife.
Working Pattern: Full-Time
Number of posts: 1
Job Description:
The ideal candidate will be responsible for providing care to patients while adhering to compliance standards. This candidate should be able to recognize patient needs and prioritize those needs with the needs outlined by our Medical Practitioners
Job Requirement/Qualification:
• The candidates must be fully registered with the Nursing and Midwifery Council of Nigeria.
• 3 years of experience in Nursing and patient care.
• Must have a current practicing license.
• Must be computer literate
• Must be Compassionate
• Excellent Verbal and Written communication Skills • Strong Professional Conduct.
• Commitment to Safety.
• Attention to Detail.
• Good Time Management Skills
Job Responsibility:
• Observing and recording the conditions of patients
• Performing procedures such as monitoring of vital signs with necessary follow up, wound dressings, IV placement and providing other assistance needed
• Checking and administering medications and injections
• Ongoing accurate assessment of each patient while monitoring their response to treatment
• Admission and discharge of patients
• Documenting and maintaining adequate patient records
• Maintaining a clean and safe environment always
• Comply with the use of Standard Operating Procedures and policies / adherence to quality standards
• Promotes patient's independence by establishing patient care goals; teaching patient, friends, and family to understand condition, medications, and self-care skills; answering questions
• Maintains nursing supplies inventory by checking stock to determine inventory level; anticipating needed supplies; placing and expediting orders for supplies; verifying receipt of supplies; using equipment and supplies as needed to accomplish job results
• Maintains a cooperative relationship among health care teams by communicating information; responding to requests; building rapport; participating in team problem-solving methods
• Maintains patient confidence and protects operations by keeping information confidential.
Method of Application:
To apply, please complete the form below: