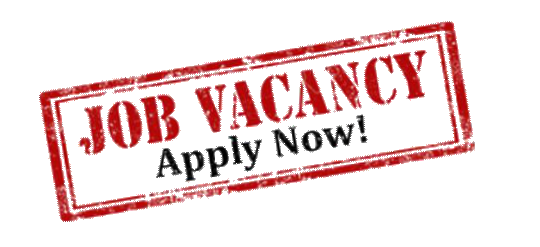 Introduction:
A private hospital in Egbeda, Lagos is inviting applications from suitably qualified candidates for the position of Pharmacy Technician.
Contract Type: Permanent
Working Pattern: Full-Time
Job Requirement/Qualification:
·         A Graduate of School of Health Technology or equivalent

·         A technician who will assist Pharmacist in the day to day running of the Facility

·         Relevant experience of 1-2 years in hospital pharmacy environment is an added advantage.

·         Professional disposition and ability to maintain confidentiality.

·         Ability to empathize with patients in a sincere and respectful manner.

 

·         Articulate and clearly spoken ability
Job Responsibility:
Monitor and ensure adequate levels of pharmacy consumables, medical consumables and routine drugs
Refrigerator temperature monitoring
 Accurate endorsement of prescriptions for billing purposes and appropriate provision of drugs to various categories of patients.
Drugs date check
Maintaining a clean and safe environment in the pharmacy
Other duties as assigned and supervised by pharmacists
Comply with the use of Standard Operating Procedures and policies/adherence to quality standards.
Method of Application:
To apply, please complete the form below: