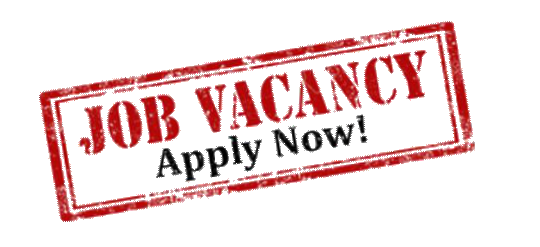 Introduction:
A private hospital in Lagos is inviting applications from suitably qualified candidates for the position of Registered Nurse
Contract Type: Permanent
Working Pattern: Full-Time
Number of posts: 1
Organization: Private Hospital
Job Requirement/Qualification:
·         Registered Nurse Certification (RN) / other relevant qualifications

·         Valid nursing practicing license

·         Must have a 2 to 3 years cognate experience in a similar setting.

·         Excellent clinical, medical and first aid knowledge, care of patient and safety cautiousness.

·         Excellent communication and interpersonal skills.

·         Strong moral values, integrity, character and discipline.

·         Computer literacy and evidence of use of ICT.

·         Ability to multi-task, good organizational and coordination skills.
EMPLOYMENT BENEFITS 
Reasonable accommodation is available at Hospital's discretion.
Job Responsibility:
Implementing nursing care plan for patients in designated work station
Assist medical team in patients' diagnosis and treatment
Performing procedures such as admission & discharge, taking histories, monitoring vital signs with necessary follow up, wound dressings, administering medication, IV placement, insertions and providing other assistance needed
Prompt incidence reporting and management of patients' grievances
Admission and discharge of patients
Maintain complete and accurate documentation of patients' encounters.
Advocate for health and well-being of patient
Monitor patient health and record signs
Administer medications and treatments
Operate medical equipment
Educate patients about management of illnesses
Provide support and advice to patients
Provide instant medical care in emergencies
Maintaining a clean and safe environment always
Comply with the use of Standard Operating Procedures and policies / adherence to quality standards
Other duties as required.
Method of Application:
To apply, please complete the form below: