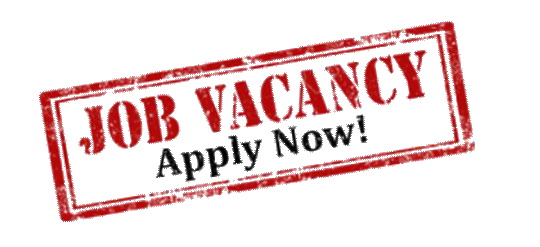 Introduction:
We are seeking a highly capable medical officer to manage our medical team and to supervise the healthcare services that they provide. In this role, your duties will include serving as a clinical advisor, overseeing clinical trials, and maintaining high standards of inpatient care.
To ensure success, medical officers should exhibit extensive clinical knowledge and demonstrable experience in a similar managerial role. An accomplished medical officer will be someone who can align their medical expertise with best practices in health administration.
Job Description:
• Contributing clinical expertise to patient care and providing guidance to junior physicians.
• Performing administrative duties and risk management.
• Ensuring the highest standards in patient care are maintained.
• Verifying complex diagnoses and facilitating treatment plans.
• Hiring, supervising, and mentoring healthcare professionals and collaborating with consultants.
• Managing allocated budgets and identifying areas of improvement in inpatient care.
• Keeping informed on advancements in the field and contributing to medical research programs.
• Ensuring compliance with healthcare regulations and safety standards.
• Reporting to senior management, as well as liaising between administrative and medical staff.
• Ensuring consistent and accurate medical recordkeeping practices.
Job Requirement/Qualification:
• 4+ years working experience
• Bachelor's degree in medicine.
• A master's degree in health administration (MHA) or business administration (MBA) would be advantageous.
• Clinical risk management experience