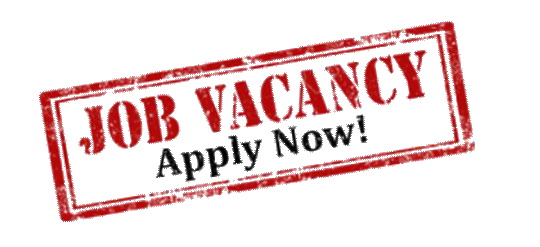 Introduction:
Our aim is to provide a new and exciting platform to efficiently source jobs and candidates by offering Bounty Points for true Crowd Source Recruiting!
Job Description:
. You will be required to collaborate very closely with physicians and medical laboratory technicians in diagnosing and monitoring disease processes, as well as monitoring the effectiveness of therapy.
· Analyzing body fluids or tissues using microscope or automatic analyzer to detect abnormalities or diseases
· Conduct blood tests and perform blood counts
· Examine cells and cultures to find abnormalities.
· Set up, maintain, calibrate, clean, and test sterility of medical laboratory equipment
· Analyze results of tests
· Record test data
· Work with a pathologist when abnormal cells are found
· Prepare standard solutions or reagents to be combined with samples
· Analyze food or drink samples to detect contamination or to ensure quality
Job Requirement/Qualification:
. A bachelor's degree in medical laboratory science and complete an internship program.
. Medical laboratory scientists are required to be registered with the medical sciences council of their country of residence to practice.
. Good judgment and decision making skills
. Good listening and communication skills
. Analytical and problem solving skills
. Time management and organizational skills
. Computer skills
. Record keeping skills
. Ability to keep information confidential
. Patience, adaptability, dependability
. Accuracy and precision
. Manual and finger dexterity
. Good hand-eye coordination
. Good eyesight and near vision
. Good attention to detail
. Ability to work calmly under pressure
. Ability to concentrate for long periods of time
. Knowledge of chemistry and biology
. Knowledge of clinical laboratory procedures
. Knowledge of clinical microbiology
. Knowledge of the use and operation of laboratory equipment such as microscopes and cell counters