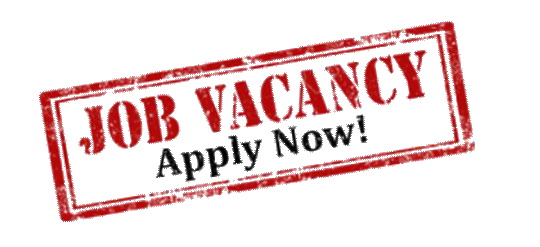 Introduction:
Our aim is to provide a new and exciting platform to efficiently source jobs and candidates by offering Bounty Points for true Crowd Source Recruiting!
Job Description:
- Observing and recording patients behaviour.
- Coordinating with physicians and other healthcare professionals for creating and evaluating customized care plans.
- Maintaining reports of patients medical histories, and monitoring changes in their condition.
- Carrying out the requisite treatments and medications.
- Maintaining hygienic and safe working environment in compliance with the healthcare procedures.
- Providing necessary guidance on health maintenance and disease prevention.
- Keeping an eye on each and every aspect of patient care that includes physical activity and proper diet.
- Preparing rooms, and decontaminating equipments and instruments.
- Preparing patients for examinations.
- Educating patients families about the disease and its treatment.
- Assisting during surgeries.
- Resolving patients problems and fulfilling their requirements by applying multifaceted team strategy.
- Interacting with the healthcare teams for maintaining harmonious relationships.
- Attending educational workshops for enhancing professional and technical knowledge, etc
Job Requirement/Qualification:
- Registered nurse
- Valid nursing license from the NMCN
- Efficient at multitasking, listening, and verbal communication- Good organizational skills
- Critical thinking skills