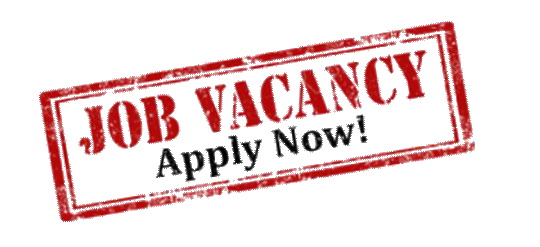 Introduction:
Our aim is to provide a new and exciting platform to efficiently source jobs and candidates by offering Bounty Points for true Crowd Source Recruiting!
Job Description:
.Assess symptoms
.Diagnose conditions
.Prescribe and administer treatment
.Provide follow-up care of patients, refer them to other providers, and interpret their laboratory results
.Collaborate with physician assistants, nurse practitioners, registered nurses, and other health professionals
.Prescribe medication
.Stay current on medical technology and research
Job Requirement/Qualification:
.Degree in Medicine
.Valid medical license from MDCN
.Registered with the Medical and Dental council of Nigeria
.Good counseling and listening skills.
.Good organizational and time management skills.
.Excellent decision-making skills and communication.
.Ability to work under pressure in a fast-paced environment.
.Compassionate nature with the ability to make patients feel at ease.
.Great management and leadership skills.