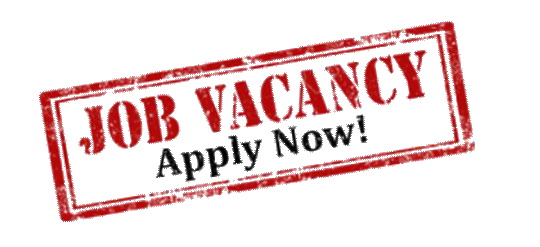 Introduction:
A Medical Officer needed at a facility in Sango Ota along ,Oju Ore ,Ogun State for permanent job.
DUTY SCHEDULE: 8am - 5pm with alt 5pm to 8am then alt weekend call.mon -friday
pay is Negotiable.
Call +234 803 077 3885 / 08028342528 if you are interested.
Job Description:
Weekly Alternate day & night with alternate weekend.
Job Requirement/Qualification: