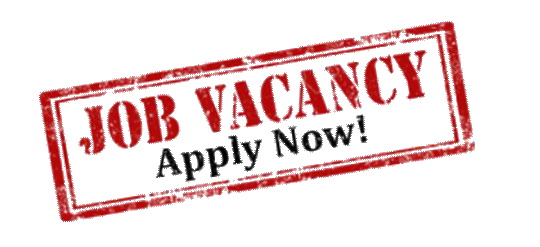 Introduction:
Our aim is to provide a new and exciting platform to efficiently source jobs and candidates by offering Bounty Points for true Crowd Source Recruiting!
Location:
Ikoyi, Lagos state, Nigeria
Job Description:
. Interact with HMO community.
. Explain benefits, eligibility status, enrollment processing procedures and status of authorizations and referrals to enrollees and Providers.
. Conduct outreach calls as assigned to proactively educate associations, unions and members of the public on services available
. Process complaints, following established guidelines.
. Maintain knowledge of National guidelines, regulations, and departmental policies and practices and maintain accurate documentation for compliance.
. Develop and implement effective policies for all operational procedures
. Prepare work schedules
. Maintain organized medical and employee records
. Monitor administrative staff's performance
. Resolve potential issues with patients.
Job Requirement/Qualification:
. Minimum of First Degree (HND/B.Sc) or its equivalent in Health or Science related field.
. 1 - 2 years HMO Experience is required
. Knowledge of the operations of the National Health Insurance Scheme (NHIS)
. Excellent customer relationship skills
. Good communication/presentation skills (both oral and written)
. Must be a team player, able to build and maintain effective and collaborative network
. Must be able to take responsibility and demonstrate high level of integrity in dealing with all stakeholders.