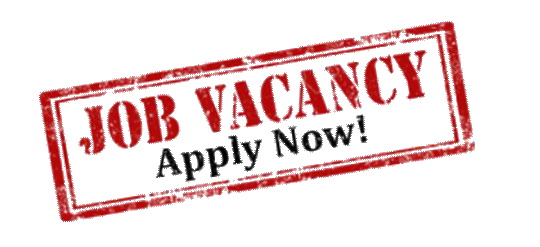 Introduction:
The Head of Intensive Care has overall responsibility for the leadership and management of the Department comprising 15 beds/ level 3 as well as the ICU Liaison Service. The Head of ICU will collaboratively lead, motivate and develop staff to ensure optimal performance and best patient outcomes. Direct reports include the Deputy Directors – Operations, Quality & Risk, Education & Training and Research.
Job Description:
In particular the role requires:
• A strategic focus with an emphasis on external relationships and future directions of the Covid-19 ICU.
• The provision of high level advice to the Program Director and senior executive staff in general on the planning and operation of the Intensive Care Unit for our client and its strategic alliances.
• The provision of best practice care to all patients in the context of current professional knowledge and available resources
• The ability to work effectively as a member of the ICU leadership team, representing the ICU and liaising with our clients Health Executive on key issues as required
• A commitment to support and develop knowledge and learning of staff of the Intensive Care Unit through excellence in training, education and research
• The highest standards of behaviour and communication for patients, peers and other users of the Intensive Care Unit.
• Effective integration of ICU care with Health services including input by ICU leadership into relevant cross-program developments.
• Effective stakeholder engagement in any proposed changes to models of care
• Seamless bidirectional transfers of care for all patients entering or leaving the unit.
• The capacity to build a culture that encourages innovation, research, education and support for all staff
• Work in partnership with the Nurse Manager and other members of the Senior Nursing leadership team.
• Provision of a clinical role within the Intensive Care Unit and participation in the weekend, out of hours and on-call roster
• Contributing to the overall professional standing of our client's hospital
Job Requirement/Qualification:
Qualifications and Experience
• Substantial relevant experience in intensive care services, preferably as a specialist in a major teaching hospital.
• Demonstrated experience in successful clinical services management is desirable
• Collaborative and effective leadership style with evidence of ongoing continuing professional development of leadership skills
• Highly effective communication skills and ability to liaise well with other clinicians and executive staff.
• Demonstrated commitment to quality improvement, education and research in the provision of Intensive Care.
• Demonstrable relevant knowledge and experience in intensive care medicine.
• Minimum of 5 years experience as a Medical Doctor.
• Must have experience of Managing and treating COVID-19 cases.
• Must have Infection Prevention Control (ICP) Certificate.
• Must belong to a Medical Professional Body .