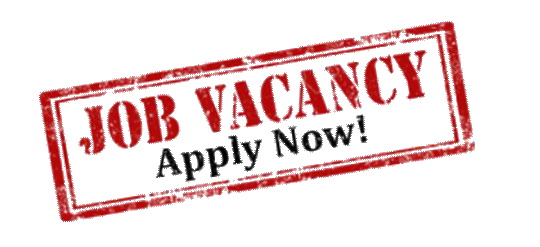 Introduction:
A multi-specialty, multi-location and ICT-driven Hospital chain based in Abuja, Nigeria with a mission to facilitate happy families, people and institutions through great healthcare is seeking qualified, motivated and experienced professionals to join their growing team in the following role: Cardiologist
Job Description:
As a member of the Cardiocentre Team, you will play a key role in improving the cardiovascular health of our patients by testing for, diagnosing and treating disorders of the cardiovascular system. You will also work with patients' physicians and surgeons to treat cardiovascular issues.
The succsessful candidate will enjoy competitive salaries and excellent benefits including:
Accomodation and/or relocation assistance
Pension Plan
Stability in an organization with almost three decades of healthcare industry experience and an excellent clinical reputation in the region.
Opportunities to participate alongside other physicians in quality improvement initiatives and be a key member of a growing Hospital system.
Job Requirement/Qualification:
• MBBS/MBBCH from a recognized institution with a valid Nigerian Medical Practice Licence.
• Fellowship of the West African College of Surgeons, NPMCN or it's foreign equivalent in the relevant
specialization.
• Minimum of 3 years' robust post-certification practice in Cardiology in a hospital or private practice.
• Proficient at patient charting and knowledgeable in the use of electronic Patient Information Systems
(PIS).
• Warm, polite and professional, able to communicate well with patients and colleagues.
• Analytical, confident and capable of making complex decisions in difficult situations.
• Able to effectively work with and potentially lead a team.
Method of Application:
Interested candidates should call 0808 617 8882 and/or send their CVs to [email protected] on or before Saturday January 30th 2021.