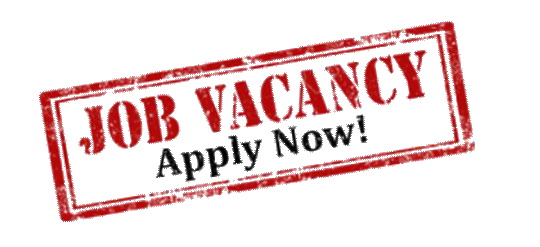 Introduction:
We provide recruitment services, training and continuous education for healthcare professionals and organizations across Nigeria. One of our facilities in Port-Harcort, Nigeria requires the services of a Paediatrician.
Job Description:
· Prescribe medications and give detailed instructions for administration
· Prescribe and interpret appropriate lab tests to gain more information for possible infections or abnormalities
· Conduct regular thorough examinations on newborns and young children to check and record their health and normal physical development
· Examine sick children to determine their condition and ask intuitive questions to gather information about symptoms
· Reach an informed diagnosis based on scientific knowledge and individual medical history
· Prepare and administer vaccines according to the governmental vaccination plan
· Examine and treat injuries and refer the little patients to physicians of other disciplines when necessary (e.g. surgeons, ophthalmologists, orthopedists etc.)
· Advise parents on children's diet, exercise and disease preventive measures
· Keep updated records of patients' illnesses, surgeries or other medical episodes (allergic shocks, injuries etc.)
· Keep abreast of advancements in pediatrics and best practices by attending seminars and conferences
Job Requirement/Qualification:
Must be registered with MDCN.
At least 1 year experience.
Method of Application:
To apply: send an email to [email protected] or send us a whatsapp message to 08070507961