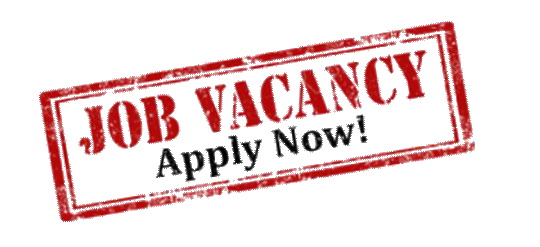 Introduction:
Sigma Consulting Group is a Recruitment company specialized in HR Staffing & Consulting, Sales and Marketing, Strategy & Consulting, Finance & Accounting services in Africa; our client a renowned Medical Service Provider located in Lagos requires the services of a Male Auxiliary Nurse.
Job Description:
SUMMARY
The ideal Candidate will be responsible for assisting qualified nursing practitioners in administering care to patients, perform clinical support roles under supervision of health care professionals . Also, play a key administrative duty, taking notes and keeping accurate records of patient's medical histories.
RESPONSIBILITIES
o Execute auxiliary nursing functions to ensure comfort to patients during healthcare deliveries.
o Observe, take and record vital signs, blood pressure and temperatures.
o Assist qualified nurses in delivering healthcare to patients.
o Assist incapacitated patients in dressing, washing and bathing.
o Administer medicines to patients at the advice of doctors or qualified nurses.
o Take patients for a walk at the advice of doctors and nurses.
o Assist and support healthcare scientists in analyzing samples.
o Other assigned duties by the management.
Job Requirement/Qualification:
REQUIREMENTS
o A smart and intelligent Male nurse.
o Must have a minimum of 2-3 years experience.
o Auxiliary Nurse Certificate.
o Knowledge of medical terminology.
o Good communication skills.
SKILLS
o Attention to detail.
o Verbal and written communication skills.
o Record-keeping skills.
o Proper Hygiene.
o Interpersonal skills.
o Consistency
o Courteous.