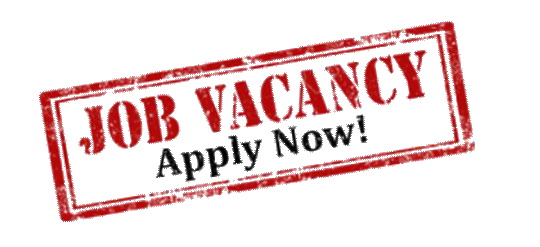 Introduction:
Sigma Consulting Group is a Recruitment company specialized in HR Staffing & Consulting, Sales and Marketing, Strategy & Consulting, Finance & Accounting services in Africa; our client a renowned Medical Service Provider located in Lagos requires the services of a Female Senior Oncology Nurse.
Job Description:
SUMMARY
The ideal candidate will be responsible for providing care and treatment to patients with cancer. Also, care for critically or chronically ill cancer patients by administering treatment and providing information and support. The ideal candidate will work with physicians as a part of interdisciplinary teams to care for cancer patients.
RESPONSIBILITIES
a) Provide direct nursing care for specified patients, including appropriate supportive care and administration of chemotherapy, blood components, fluid, and electrolyte replacements and other oncology treatments as prescribed.
b) Proper documentation of all patient cares, keeping updated medical records to ensure continuity of care within the nursing team.
c) Responsible for the administration of chemotherapy drugs to patients.
d) Perform comprehensive health assessments on cancer patients.
e) Educate patients and family members regarding disease process, treatment regimens, side effects, disease prevention and health promotion strategies.
f) Monitored and updated patient treatment progress reports on a daily basis.
g) Do cancer research to enhance treatment protocols assigned to cancer patients.
h) Create individualized care plans on patient under their supervision and care.
Job Requirement/Qualification:
REQUIREMENTS
a) Must be a Registered Nurse (RN).
b) Bachelor of Nursing Science (BNSc)
c) Certification in cancer care skills through coursework or clinical practice .
d) Excellent knowledge of emergency care.
e) Indepth knowledge of health and safety guidelines and procedures(sanitation, etc.) and willingness to follow them at all times
SKILLS
a) Professionalism.
b) Compassionate nature.
c) Time Management.
d) Critical Thinking skills.
e) Problem solving skills.
f) Attention to details.
g) Communication skills