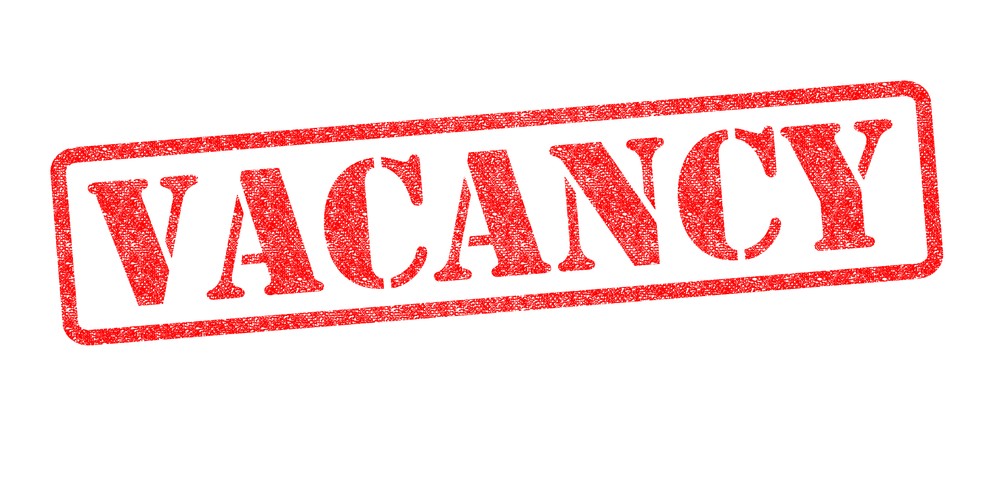 Introduction:
A Mother and Child hospital in the Lekki area of Lagos is seeking to employ a Gynaecologist.
Remuneration: Very Attractive
The deadline for the application is 30th November 2020.
Job Description:
The duties will include, but are not limited to the following:
1. Ability to confidently perform routine Obstetric and Gynaecological procedures including Ultrasound scans
2. Carry out Gynaecological consultations including infertility assessment, sexually transmitted diseases and pelvic infections.
3. Ability to perform Gynaecological surgery including endoscopic and laparoscopic procedures.
4. Prescribe or administer therapy, medication, and other specialized medical care to treat or prevent illness, disease, or injury.
5. Family planning counseling, Antenatal care, intrapartum management and postnatal clinics
6. Advice on current Contraceptive technology as applicable to individuals.
7. Community outreach programs to include preventive techniques such as health education, nutrition in and out of pregnancy.
8. Management of behavioural changes that may require emergency contraception.
9. Management of complications of abortions and post abortion care networking
10. General Out Patient Consultation.
11. Team leader for the ward.
Job Requirement/Qualification:
The right candidate should:
1. Possess MBBS with MRCOG, FMCOG or FWACS and be registered with the Medical and Dental Council of Nigeria (MDCN).
2. Have a minimum of 5 years post qualification experience
3. Interested in Research
4. Maintain high professional standards, discipline and communicate effectively with all levels of internal and external parties.
5. Be a good team player, with ability to work in a multi-cultural environment.
6. Be Computer Literate
7. Managerial experience will be an added advantage
Method of Application:
Interested applicants should complete form below