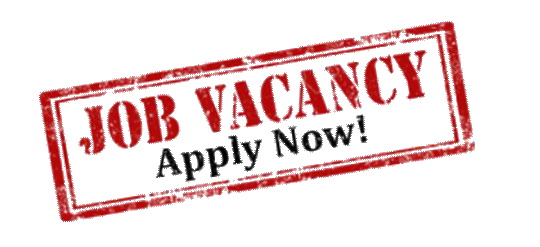 Introduction:
Sigma Consulting Group is a recruiting firm with corporate head office in Lekki, Lagos. We are recruiting for the position of a Pharmacy Technician for our client, a world class hospital located in Lekki, Lagos.
We are looking for a dependable Pharmacy Technician that will process and fill prescriptions. You will also undertake tasks such as to provide excellent customer service and ensure the pharmacy runs smoothly.
As a pharmacy technician you must be detail-oriented and reliable since the job has high responsibility. You must possess excellent communication skills as well as aptitude in using computers.
Job Description:
Review and execute physician's prescriptions checking their appropriateness and legality
Organize the pharmacy in an efficient manner to make the identification of products easier and faster
Maintain full control over delivering, stocking and labeling medicine and other products and monitor their condition to prevent expiring or deterioration
Prepare medicine when appropriate using correct dosages and material for each individual patient
Comply with all applicable legal rules, regulations and procedures
Process prescriptions electronically/manually and ensure all information is complete and accurate
Select the appropriate medicine and measure dosages to fill prescriptions
Sort, stock, label medication and monitor inventory
Undertake administrative tasks (e.g.record-keeping) as assigned
Comply with all security measures and quality standards
Job Requirement/Qualification:
Proven experience as a pharmacy technician
Thorough understanding of dosage administration and measurement, chemical compounds, medical brands etc.
Outstanding knowledge of MS Office and Pharmacy information systems (eg. MediTech, Mediware etc.)
Good organizing skills
Knowledge of medication and dosage measurement
Knowledge of pharmacy law and medical terminology
Excellent communication skills with a customer oriented approach
Integrity and compassion
Degree in Pharmacy/Pharmacology
Valid licence to practice the profession