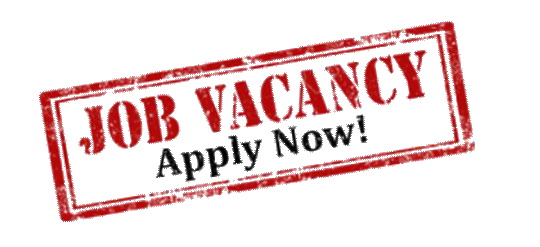 Introduction:
Sigma Consulting Group is looking for a Healthcare Administrator to coordinate our  Client"s medical services.
For this role, you should understand healthcare regulations and be able to handle medical information discretely. Our ideal candidate has previous experience as a Healthcare Administrator and is able to complete administrative tasks accurately, and in a timely manner.
Candidate should either have a medical or nursing background. Though this is not critical. People who have prior experience working in a clinic or a hospital in an administrative capacity or even in providing nursing or medical care in previous job roles, we would also accept those with previous banking experience.
You will NOT be providing medical care to people however, you will be discussing medical related issues.
Job Description:
Monitor budgets and prepare reports
Maintain medical and staff records
Track medical and office supplies stock
Update patient health records,
Keep records of expenses and suggest ways to minimize costs
Answer queries from doctors, nurses and patients
Liaise with medical staff to identify efficiencies
Ensure compliance with current healthcare regulations
Job Requirement/Qualification:
Proven work experience as a Healthcare Administrator, Nurse, or worked in a bank.
Between ages 25 - 35
Knowledge of healthcare regulations and medical law
Understanding of medical terminology
Experience with administrative and accounting procedures
Familiarity with databases and spreadsheets (especially MS Excel)
Strong organizational and time-management skills
Communication skills with a problem-solving attitude
Must understand the importance of confidentiality.
Must have a bank account.
Must be able to provide referees that can be checked out.
Excellent command of the English language and written grammar.
Proficient in Microsoft office
Understanding of composition of formal documents
You have to be proficient in using day to day technology such as smart phones, computers, Windows (Microsoft office)
BS degree in Healthcare Administration, Nursing or any medical related degree.
Method of Application:
Kindly visit sigma.ng/jobs/healthcare-administrator/ or send cv to [email protected] to apply