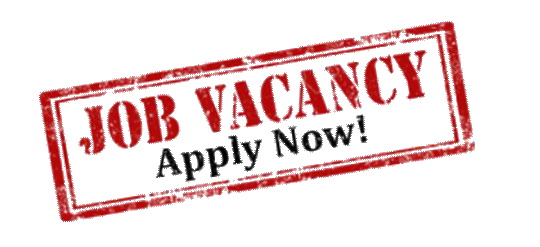 Introduction:
Sigma Consulting Group is a recruiting firm with corporate head office in Lekki, Lagos. We are recruiting for the position of a Clinical Nurse for a world class medical centre located in Victoria Island, Lagos.
Job Description:
assessing and planning nursing care requirements
providing pre- and post-operation care
monitoring and administering medication and intravenous infusions
taking patient samples, pulses, temperatures and blood pressures
writing records
organizing workloads
providing emotional support to patients and relatives
Job Requirement/Qualification:
Minimum Job Requirements
 At least 2 years of clinical experience
BSc or RN
-Valid nursing license
Knowledge, Skills and Abilities Required
Ability to maintain quality, safety, and/or infection control standards.
Knowledge of related accreditation and certification requirements.
Ability to perform nursing assessments and patient triage.
Knowledge of supportive care principles and techniques
Ability to maintain emotional stability to cope with human suffering, emergencies, and other stresses.
Patient assessment skills.