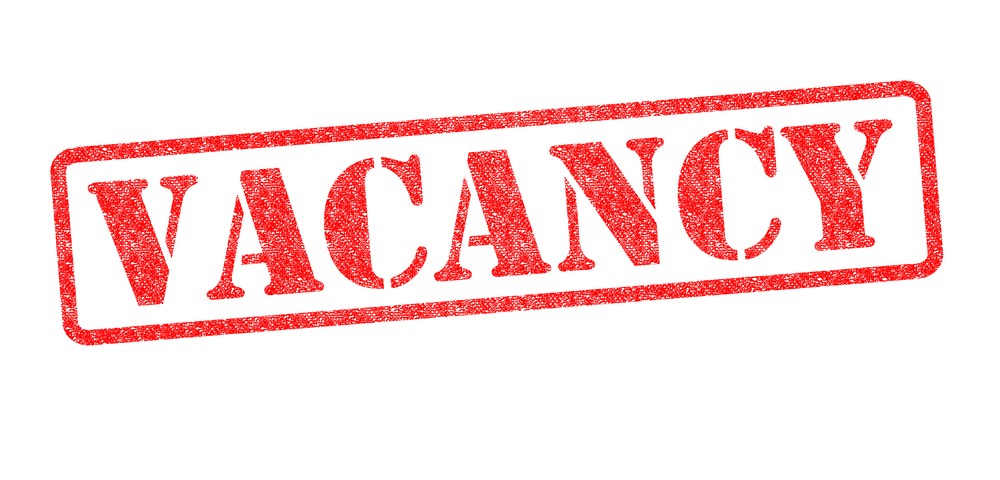 Introduction:
A private hospital in Port-Harcourt is inviting applications from suitably qualified candidates for the following positions:
1. Consultant Physician (Preferably Cardiologist)
2. Anaesthesiologist
3. General Surgeon
Location:
Port-Harcourt, Rivers State, Nigeria
Job Description:
Evaluate patients to develop plans, taking into consideration the patients' medical history and physical condition before surgery
Update charts and patient information to show current findings and treatments
Order tests for nurses or other healthcare staff to perform
Recommend and design a plan of treatment
Address concerns or answer questions that patients have about their health and well-being
Help patients take care of their health by discussing topics such as proper nutrition and hygiene
Medical care of inpatients 
Participation in Clinical/audit governance of assigned Medical Officers
Conduct research in support of improved practice and patient outcomes as well as Weekly Reverse the effects of medications and return patients to consciousness after surgeries
Keep patients in a comfortable state during recovery and are involved in providing critical care medicine in the intensive care unit .• Academic Learning activities limited to scope of practice.
Job Requirement/Qualification:
We are looking for qualified, self-motivated, hardworking individuals with a forward-thinking approach to improving the patient care pathway.
Renumeration is attractive and accommodation is available
Method of Application:
Application closes 15th November 2019.
To apply, please complete the form below: