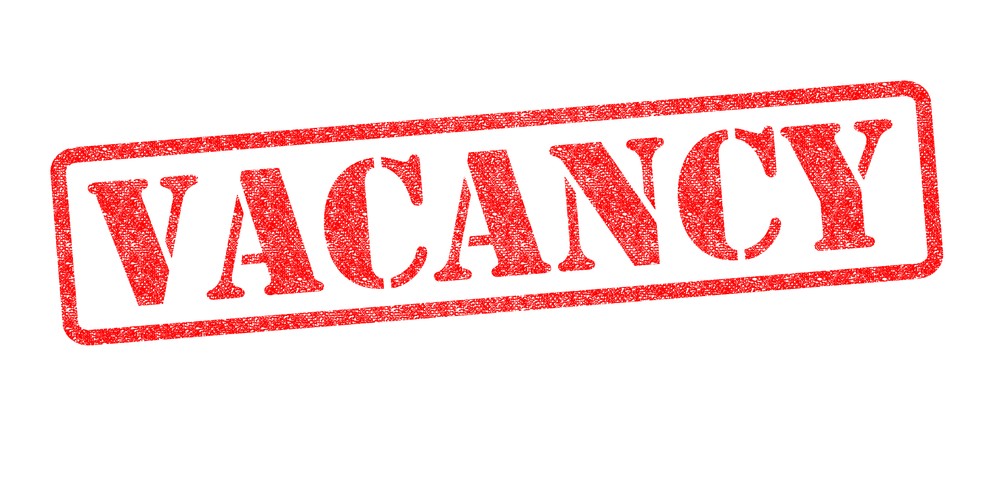 Introduction:
Hospital Name: Nidus Aquilae Hospital
Job Level: MANAGEMENT LEVEL 
Monthly Salary: 650,000-700,000
Reports to: CHAIRMAN BOARD OF DIRECTORS
The role of the clinical director involves operational, strategic and professionalism.
The medical director shall be responsible for the direction of all clinical aspects of the hospital.
The medical director shall be responsible for the quality, safety, and service of care provided and actively involved in performance improvement initiatives to improve care, treatment, and services.
The medical director will provide input to cost management initiatives and assure the patient's interests drive performance improvement.
The medical director will provide leadership for regulatory and accreditation compliance as related to the quality and safety of care delivered.
Organizational Values
1. A passion for understanding and satisfying customers' needs
2. Respect for every individual and recognition of their contribution and aspirations
3. Personal Commitment to the Implementation of Agreed Plans and Policies
4. Working together for the benefit of the wider organization
Job Description:
1. The Medical Director oversees and coordinates all activities of the Hospital
2. To provide oversight to the policies, procedures, and protocols for the clinical care provided in the designated areas of service to assure care is delivered in a safe and well-organized manner.
3. To implement the rules of the medical staff governing the quality and scope of care provided. Develops and approves an applicable continuous quality improvement program which includes monitoring and evaluation of clinical care activities and patient services with a timeline to assess the efficiency of corrective measures.
4. The Medical Director must coordinate the ward rounds with the clinical staff to review patients on the ward every day.
5. The Medical Director must ensure that clinical meetings are been organized every week
6. Analyzes audit results to assure patient care meets the expected standards.
7. Facilitates discussions related to ethical patient care issues, assisting to achieve a satisfactory resolution to the patient care issue.
8. Provides medical education and training to provide continuous learning opportunities.
9. The Medical Director must have a weekly meeting with a member of his/her management team to review weekly activities.
10. Makes sure that all the equipment are well maintained
11. Makes sure that the hospital does not run out of its essential commodities e.g Drugs, consumables, diesel.
12. Relate more with the hospital Accountant /Head of Administration to know the financial position of the company at any point in time.
13. Approve day to day transactions.
14. Do a quarterly report to the board of directors.
15. It must increase the inflows of patients.
16. Oversees visiting consultant 
Job Requirement/Qualification:
Experience
1.Personal Resilience and Integrity
2. Previous supervisory experience
3. Evidence-based clinical criteria competency
4. Peer review, medical policy/procedure development, and provider contracting experience
Personal Attributes
1. A commitment to assuring high standards and strive for a patient-centered service;
2. Trustworthy.
3.  Openness 
Skills
Demonstrated Focus on Patient Care
Communications Skills
Organization and Attention to Detail
Leadership skills
Management knowledge
Problem-solving
Critical and analytical thinking
Knowledge
An Experienced O&G Consultant/General Surgeon 
Member of the medical staff in good standing;
Demonstrates professionalism in all aspects
Education, experience related to the specialty of care
Highly skilled in written and verbal communication
Sufficient clinical knowledge and evidence-based practice to carry out the duties and responsibilities of the role;
Method of Application:
Interested applicants should complete form below