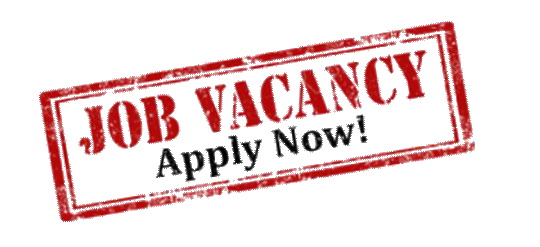 Introduction:
Sigma Consulting Group is looking for an experienced and caring midwife to join one of our clients, a healthcare Organization.
The midwife will be responsible for the physical, mental, and emotional care of their patients during delivery.
You will provide prenatal and postnatal education, examine patient during the course of the pregnancy, and assist patients in creating birth plans. You will also ensure the health and well-being of the newborn and mother during delivery. Must be licensed to practice.
Job Description:
Perform gynecological exams
Educate patients on health, nutrition, and family planning
Take patient vital signs
Counsel expectant mothers on birthing plans, including hospital care, birthing centers, and other options
Provide emotional care for mothers during birth
Arrange prenatal planning and care for mothers
Prepare for birthing by following all health and safety standards
Coach mother through birthing process
Perform deliveries and assist caesareans
Tend to the health and well-being of both the baby and mother during the process
Assist surgeons and physicians in caring for the mother during complicated births
Provide care for mothers and newborns after birth
Weigh and measure newborns
Monitor patient's vital signs and heart rate during birth
Study patient history and health assessments
Communicate stages of birth to family members
Explain and demonstrate breastfeeding techniques
Monitor patient postpartum and be available for questions or concerns
Perform CPR or other emergency measures if needed
Job Requirement/Qualification:
Midwifery degree from an accredited School of Nursing and Midwifery ; additional education and certification a plus
Must be registered as a nurse.
Ability to multitask, prioritize, and manage time efficiently
Excellent verbal and written communication skills
Compassionate and caring of patients
Able to work in an intense, concentrated environment
Calm and cool-headed with a positive attitude
Able to work nights, weekends, extended hours, and holidays
Good leadership skills; able to mentor and educate
Applicants should be 35years and aove