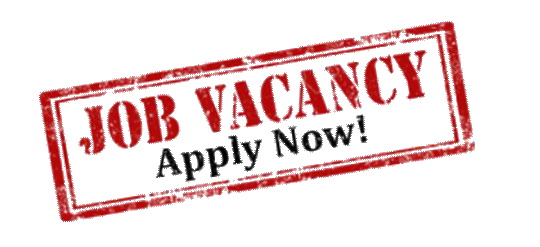 Introduction:
Our client is a growing hospital system in Warri and Benin that places strong emphasis on the delivery of high quality patient-centered healthcare.
As a result of expansion and strategic initiatives aimed at delivering care at world-class standards, career opportunities exist for high performing professionals that can contribute and thrive in a rapidly growing organization. The hospital already holds international standards accreditation and is seeking other such accreditations and is looking for leaders who are ready to contribute to the achievement of these goals.
Location:
Warri, Delta State, Nigeria
Job Description:
Urology Surgeon with Strong Skills in Upper Genital Minimal Access Procedures.
Experience
A minimum of 5 years surgical experience
Key competencies and attributes:
• Excellent surgical and clinical skills and ability to show empathy
• Strong team player with proven organizational and administrative skills
• Strong Leadership skills to ensure development of world class Surgery Unit and motivate staff towards organizational goals
• Ability to adjust to practice in a dynamic and computerized environment
Compensation
Our client offers competitive salaries and excellent benefits including:
• Competitive salary with productivity incentives
• Health insurance
• Pension Plans
• Annual CME allowance
• Potential for relocation assistance
• Opportunities future partnership
• Stability in an organization with more than 30 years of healthcare industry experience and has an excellent clinical reputation in the region
• Opportunities to participate alongside other physicians in quality improvement initiatives and be a key
member of a growing hospital system
Job Requirement/Qualification:
• A medical degree ( MBBS, MD or equivalent)
• Qualification as a General Surgeon (FWACS, FRCS, US BC/BE or equivalent) with special interest in Urology
• Advance Training in Minimal Access surgeries will be a significant advantage
Method of Application:
Interested candidates should send a cover letter (quoting Job Title) and a CV to [email protected] as soon as possible. Candidates will be assessed on a rolling basis until the positions are filled. Further enquiries should be sent to [email protected] About us Anadach Consulting (www.anadach.com)