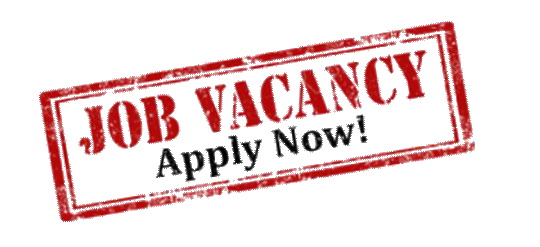 Introduction:
Chukwuemeka Odumegwu Ojukwu University – Applications are invited from suitably qualified candidates for the position below
Job Description:
The Director of Medical Services shall be responsible to the Vice Chancellor for the day-to-day administration of the Medical Centres on the University Campuses. Duties in the Campuses He should be in charge of the Medical Centres on the campuses of the University.Effective leadership and supervision of medical and para-medical staff in the campuses.Control of the Medical Centre budget and other issues in the healthcare system of the Medical Centre.
Job Requirement/Qualification:
Qualifications and Experience
The candidate must possess a good honours Degree in Medicine and Surgery from a recognized University.
The Director must be a Consultant to any of the specialized fields of Medicine including General Practice or he/she should have a good graduate Degree in Public Health and other relevant specialized areas in Medical Sciences.
The candidate must be computer and ICT compliant and able to access the internet for current medical knowledge.
He should be a member of the Nigeria Medical Association and other professional medical bodies.
He should not be below the rank of a Deputy Director of Medical Services.
The candidate should not be more than sixty (60) years at the time of appointment.
Conditions of Service
The basic salary of a non-teaching Director on CONUNASS 15 in the public service as it applies to the University system as determined by the Governing Council from time to time shall apply.
The appointment shall be for a single tenure of four (4) years.
Method of Application:
Interested and qualified candidate should submit fifteen (15) copies of their Application and Curriculum Vitae with copies of their credentials. The Curriculum Vitae shall be compiled as follows:
Applications should be submitted to: The Vice Chancellor, Chukwuemeka Odumegwu Ojukwu University, P.M.B. 6059, Igbariam, Anambra State.