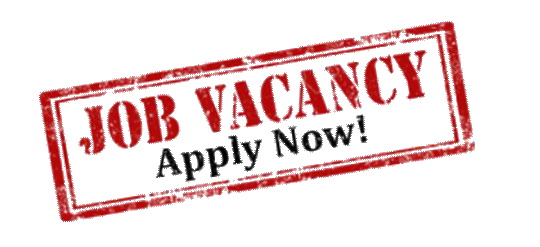 Introduction:
Our client is a growing family practice in Lagos that places strong emphasis on the delivery of high quality patient-centered family medicine.
As a result of expansion and strategic initiatives aimed at delivering increased value to patients' experience, career opportunities exist for high performing professionals that can contribute in a rapidly growing organization.
Job Description:
The Role: A hands on professional who sees herself as counselor and friend to the patients. She will provide primary contact and continuous care toward the management of patients' health and will be expected to assess and treat a wide range of conditions, ailments and injuries. She will report directly to the Medical Director.
Duties and responsibilities
• Diagnose illnesses, prescribe and administer treatment for people suffering from a wide spectrum of diseases and minor injuries (including referring to specialists as required).
• Obtain medical histories, order, perform, and interpret diagnostic tests.
• Provide competent patient-centered care that addresses health needs and promotes wellness.
• Provide health education as required to promote wellness and adequate chronic disease management.
Job Requirement/Qualification:
Qualifications and experience
• Candidate must possess MBBS with at least 8 years post NYSC experience covering different specialties. Post graduate degree in Family Medicine, Public Health, or any relevant additional degree would be an advantage
• Candidate must possess current practicing license.
Key competencies and attributes
• Should have good clinical acumen (excellent history taking, physical examination, requesting appropriate investigations to arrive at accurate diagnoses)
• proficiency in procedures like suturing, IV catheterization, urethral catheterization, ear syringing, cervical cytology, IUCD insertion and removal.
• Should have good documentation abilities to prepare high quality summaries and reports
• Conversant with technology (previous experience in use of electronic medical record system would be an asset)
• Commitment to safety and quality of care and ability to thrive in an environment of continuous but logical and thoughtful change.
• Good verbal communication skills.
• Good team player with proven organizational and administrative skills
• Should be pleasant, patient and honest
Method of Application:
Interested candidates should send a cover letter and CV to: [email protected].
PLEASE INDICATE YOUR FULL NAME AND REFERENCE POSITION AS THE SUBJECT OF YOUR EMAIL.
Further enquiries can be sent to [email protected] or call 08107611982.