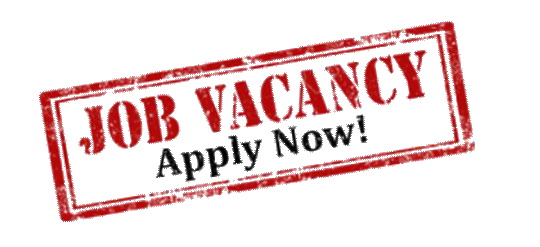 Introduction:
Our aim is to provide a new and exciting platform to efficiently source jobs and candidates by offering Bounty Points for true Crowd Source Recruiting!
Location:
Agungi, Lekki, Lagos state
Job Description:
. Working with children and asking questions about their health for diagnosis and documenting patients' symptoms and medical history for the doctor.
. Assessing a child's needs and providing initial care.
. Identifying changes in children's symptoms and intervening in emergency situations.
. Participating in pain management for children.
. Administering medications, drawing blood, and giving childhood vaccinations following age-appropriate guidelines.
. Monitoring temperature, pulse, breathing, and blood pressure and keeping accurate records.
. Evaluating children for signs and symptoms of abuse.
. Providing supportive care to dying children.
. Dealing with the anxieties and demands of parents, and helping families to deal with their child's illness or injury.
. Remaining up to date on the latest developments, rules and regulations, drug therapies, equipment, and treatment procedures.
. Check in child patients, evaluating their symptoms and checking their vital signs
. Complete diagnostic tests
. Administer medications or minor procedures
. Create a treatment plan or coordinate follow-up medical care
. Educate family members on treatment options
Job Requirement/Qualification:
. A bachelor's or associate's degree in nursing.
. Certification as a registered nurse for pediatric care.
. 1-2 years' experience in clinical work as a pediatric nurse.
. Good communication skills.
. Emotional and mental strength, dedication, and self-motivation.
. Empathy and the ability to relate to children.