You are here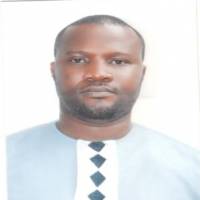 Dr christian anozie
Speciality/Area of Interest:
General Medical Practice
Experience:
11 years 3 months
Institution Attended: Ebonyi State University
Bio
A disciplined and confident Physician with a Nigerian Medical and Dental Council License and over 6 years of extensive experience in disease prevention/control, wound management etc. I have a strong background working with Tuberculosis, Leprosy, Buruli Ulcer, HIV and every other area of medicine. Capable, well equipped and disposed in providing general health care services, managing diseases and maintaining public health.